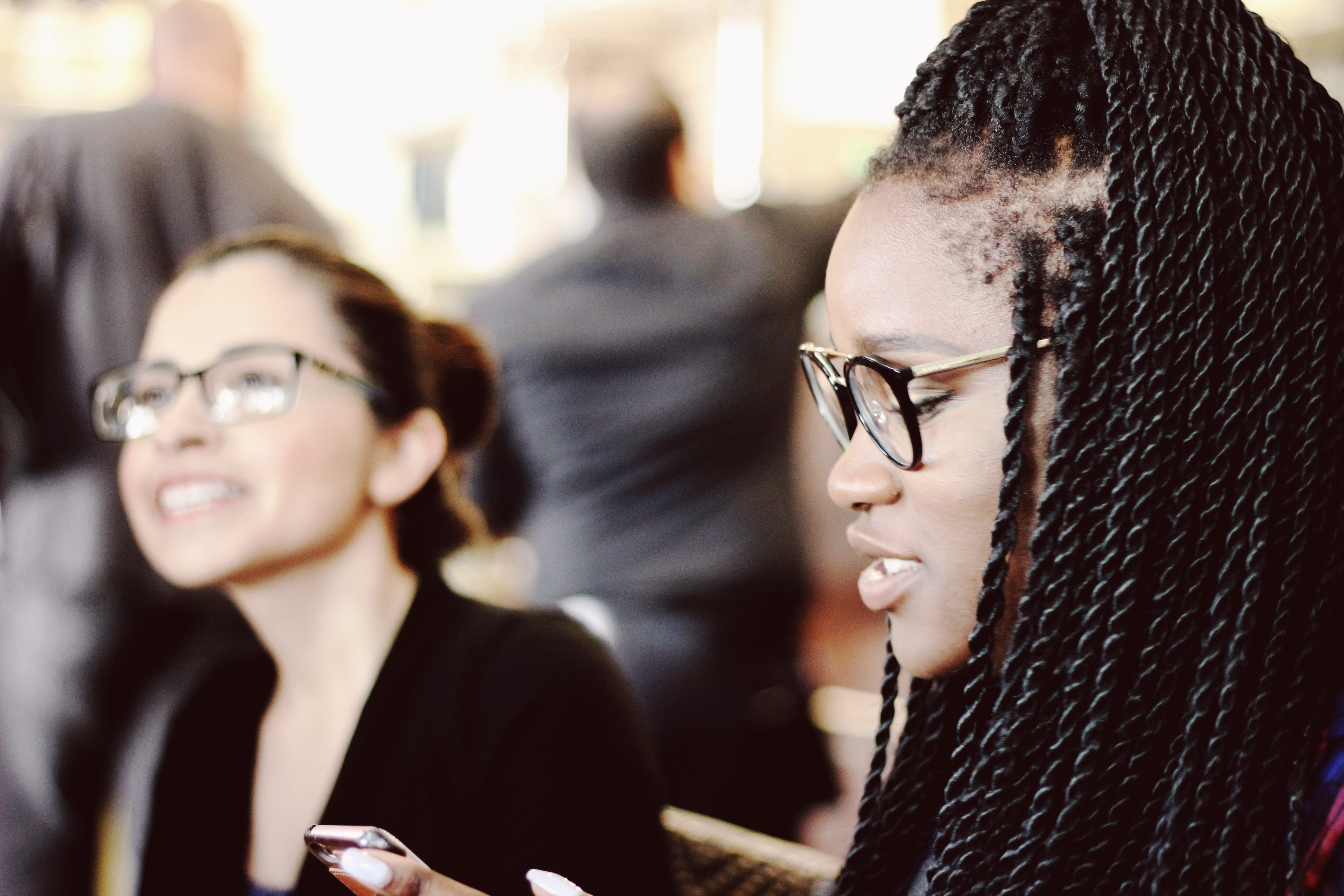 How To Start A Ministry
CORINTHIANS 14:40 Let all things be done decently and in order.
Firstly, to start a ministry at Life Changers, you must be a consistent member for at least one year and be committed to the church in attendance, service, and giving. The most important among these three is servanthood. If you are committed to serving, that will assist with downloading the DNA of Life Changers. What do I mean by serving? I mean someone willing to support another person's ministry and do what it takes to see it become successful LUKE 16:12. Upon hearing from God, schedule a meeting with Pastor and Lady King to see how your ministry aligns with the church's overall vision. Once you discuss the emerging ministry, the next step is to jointly create the curriculum and ensure it holistically supports the church.


MINISTRY CURRICULUM and STRUCTURE
Scheduled Meeting Day – This needs to be identified and scheduled out yearly. This will also help to bring in the current membership and work as an outreach tool to bring in new people. A consistent schedule is vital in making a ministry work. Also, determine if your ministry will be weekly or monthly. Anything that falls outside of that scope needs to be approved by Pastor King.

Scheduled Meeting Time – Most of the groups and ministries of Life Changers are scheduled for one hour. We have identified this as a reasonable timeframe, but if the spirit of God is moving, we've also seen that people will stay well after completion. Have a designated start time and allow people to fellowship after your meeting.

Target Group or Demographic – Once you've followed the previous steps identify whom you plan to invite to your emerging ministry. Once you have this group identified, we will devise a plan to reach this demographic within a thirty-mile radius of our church.

Ministry Budget and Fundraising – Each emerging ministry must create a budget. Considering the costs before running a ministry within Life Changers would be best. Determine how many meetings per year the estimated attendance and think if you'll need food and beverages, materials, or media technicians. These things must be considered when forming and launching your ministry. Once you determine your estimated yearly budget, it's time to start scheduling fundraisers, special events, or targeted giving Sundays facilitated through the financial team.

Ministry Subjects and Materials – If possible, stick to or at least mention the monthly subject for the church. As you create your teaching materials, consider that your ministry is an extension of Life Changers, and our goal is to bring synergy and unity to the entire church body. What you teach, share, and impart will bring Life Changers together or drive a wedge in our ability to grow and enhance our ministry. We realize that conversations and study groups may divert from the slated overall teaching materials but bring synergy by acknowledging our subject and allowing the group to be ministered to whichever way the session goes.

Ministry Ownership Creation and Continuation – We endeavor to create Life-Changing ministries in this way because each ministry runs, exists, and operates fiscally and ministerially through Life Changers. We aim to develop ministries that will outlive us and can be continued for generations. As a ministry is created, it will be vetted through Pastor and Lady King, pushed through the social media team, and spread throughout the region to connect to as many people as possible to make this ministry effective. Once this ministry is operational, all branding, online entities, and names are solely owned by Life Changers to be perpetuated or used at its discretion.
Once your ministry is up and running, the co-creator will be the initial leader and will select a secondary leader to assist the emerging ministry. You must choose a treasurer to submit all financial records and incomes to the financial team based on your allocated schedule. It will be up to your treasurer to keep accurate records to know your operating budget. If your documents are submitted to the financial team regularly, they can assist with additional records or purchases.


MINISTERIAL ACCOUNTABILITY
Ministry Accountability and Reviews – Each ministry will go through quarterly reviews to ensure growth, reevaluate the structure, and implement potential adjustments. To run a ministry at Life Changers, you must be open to change, quarterly reviews, and team and group efforts to make your ministry cutting-edge and presentable to the world. We aim to change lives, requiring us to be open to accountability, correction, and adjustments HEBREWS 12:6, TITUS 2:15, 2 TIMOTHY 4:2, 2 TIMOTHY 3:16, and PROVERBS 3:12. If you are not in a position to take direction or correction, please do not ask to run a ministry at Life Changers.

STARTING MINISTRIES OUTSIDE OF LIFE CHANGERS
Starting A Ministry Outside of The Church – We realize that God may call members to create outside ministries, which has arisen through Life Changers. For example, Men's Talk is a ministry that was birthed through Life Changers. Minister Levi Lewis followed these steps, and we recommend this process. First, meet with the leaders and explain the type of ministry that God is leading you to start; ask if the ministry can be shared amid the membership. In this conversation, demonstrate clearly that your ministry will be separate from the church financially and governmentally. Before incorporating your ministry, acquiring insurance, and providing your bylaws and structure to the state of Indiana, ask if the church can incubate your ministry until you can launch independently.

Incubating An Emerging Outside Ministry – If you are an active member of Life Changers financially and in service, you are eligible for a free incubation period. Rental fees may be applied if you are not a member in good standing. As your ministry is being developed, the church facility can be used for your meetings, ensuring that the schedule doesn't interfere with church services, and you will have to be flexible, noting that we are an active ministry center available to the community. While in this one or two-year incubation period, you will sign a potentially no-cost contract holding Life Changers harmless from any ministerial or theological mishaps, falls, or damages to or from the structure. Please note that this is your ministry, and you will be held liable for your advice, the people entering the building and responsible for damages. That means you must be prepared and watchful as you utilize the facility. After the incubation period, you can remain at the church, but nominal charges will be applied to stay.
Please let me know if you have any questions about starting a ministry at Life Changers.